FIFA 17 POTM 92 Rated Ibrahimovic Squad Builder Challenges
Congratulations to Manchester United forward Zlatan Ibrahimović, who wins POTM for December! What an exciting news for fans! I'm excited too. As usual, there are squad building challenges featuring. Complete these challenges and get a 92 rated Ibrahimović.
Challenge 1: Team Zlatan
Reward: Jumbo Rare Player Pack x 1
Requirements: 1 player (1 Sweden player, 1 Manchester United player).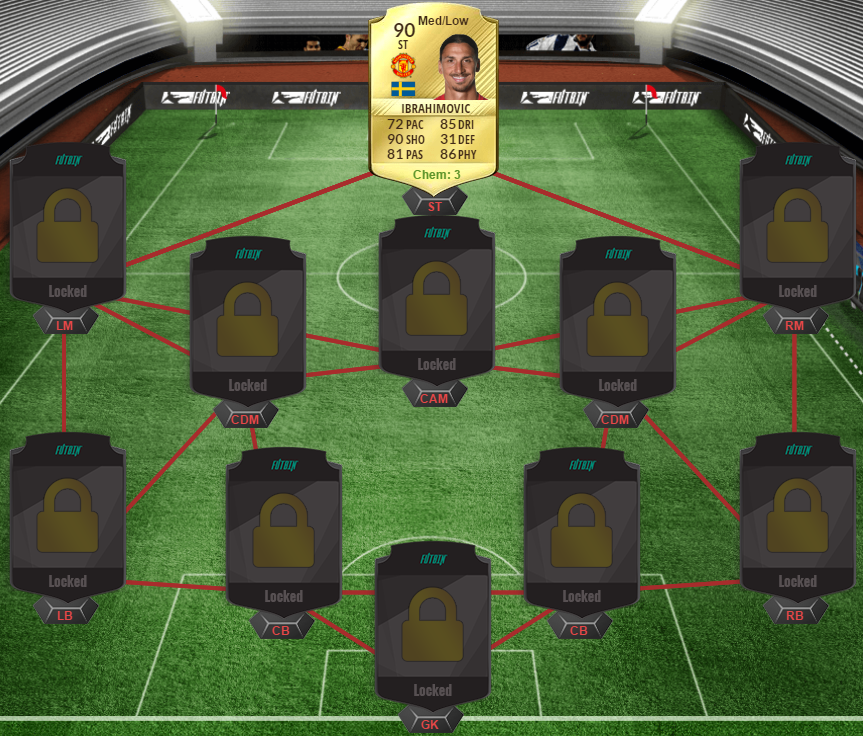 Challenge 2: Zlatan's Country
Reward: Premium Gold Pack x 1
Requirements: 11 Sweden players, at least 77 team rating, 100 chemistry.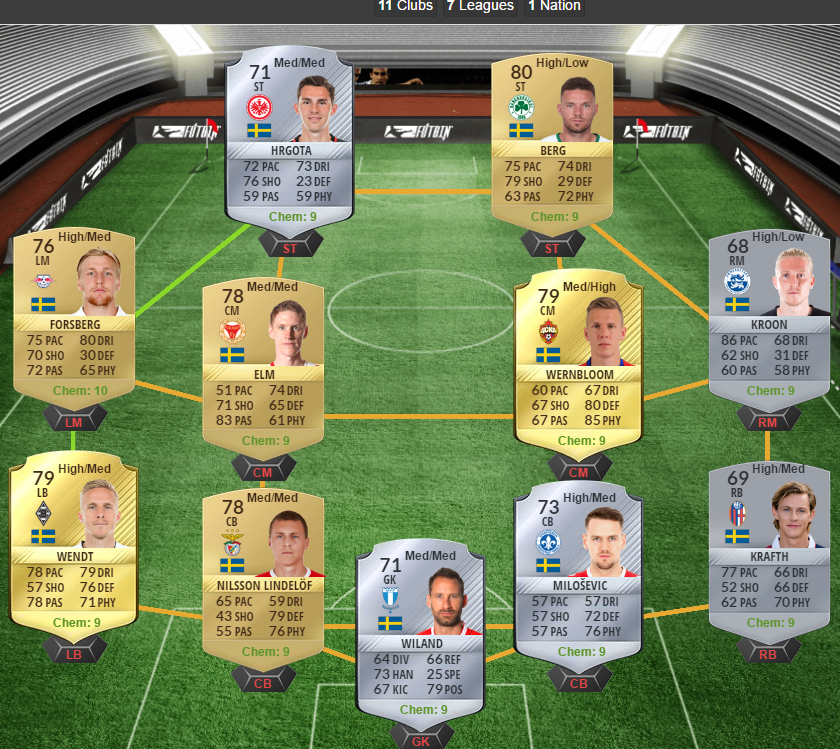 Challenge 3: Zlatan's Journey
Reward: Rare Gold Pack x 1
Requirements: 11 players, including at least 1 Malmö FF + Ajax players, 1 Juventus players, 1 Inter players, 2 TOTW players, at least 82 team rating with at least 85 chemistry.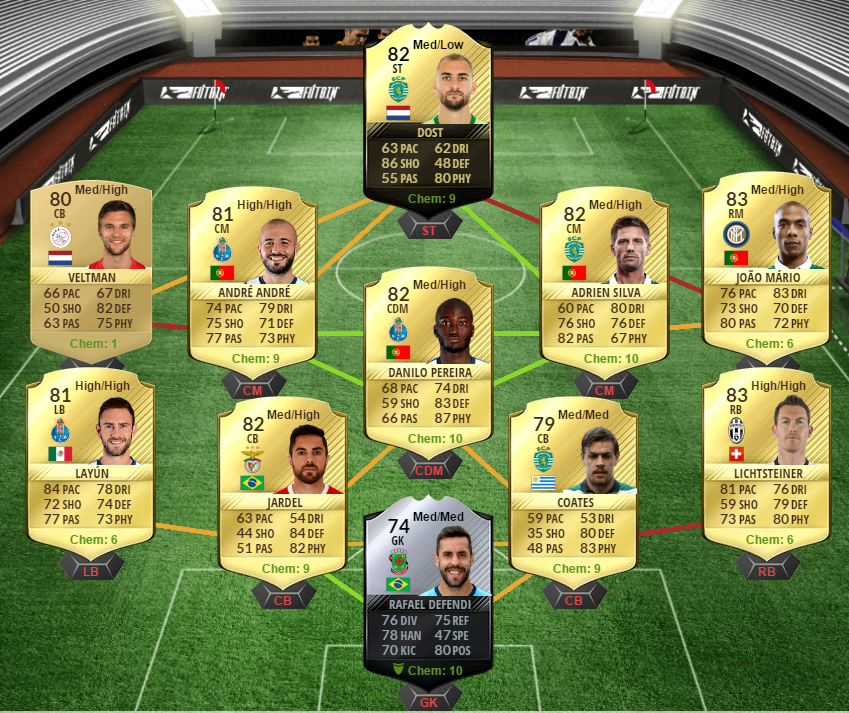 Challenge 4: Zlatan's Journey II
Reward: Premium Gold Jumbo Pack x 1
Requirements: 11 players, at least 1 FC Barcelona players, 1 Milan players, 1 Paris Saint-Germain players, 1 Manchester United players, minimum chemistry 80 and minimum team rating 84.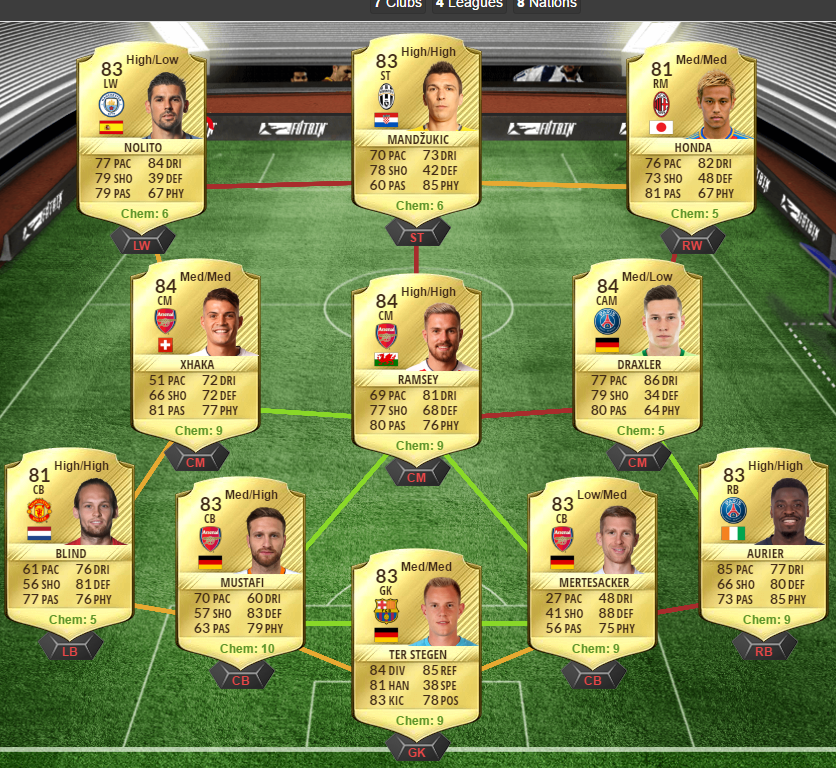 Have you completed all challenges and gotten 92 rated Ibrahimović? Are you satisfied with this December POTM? Ok, paying more attention to our news page, we will update more latest news for you. Additionally, you are able to get fifa 17 coins cheap here. For more discount code information, you can follow our facebook to know. Have a nice day.